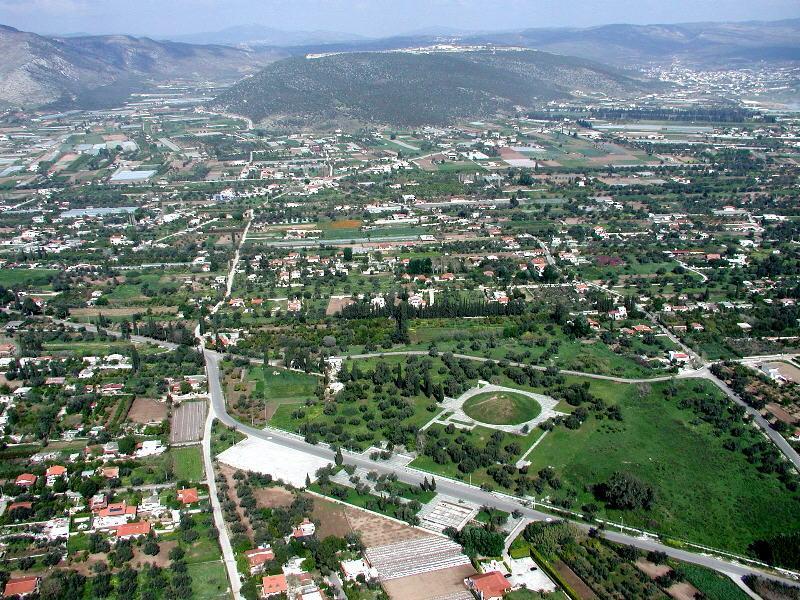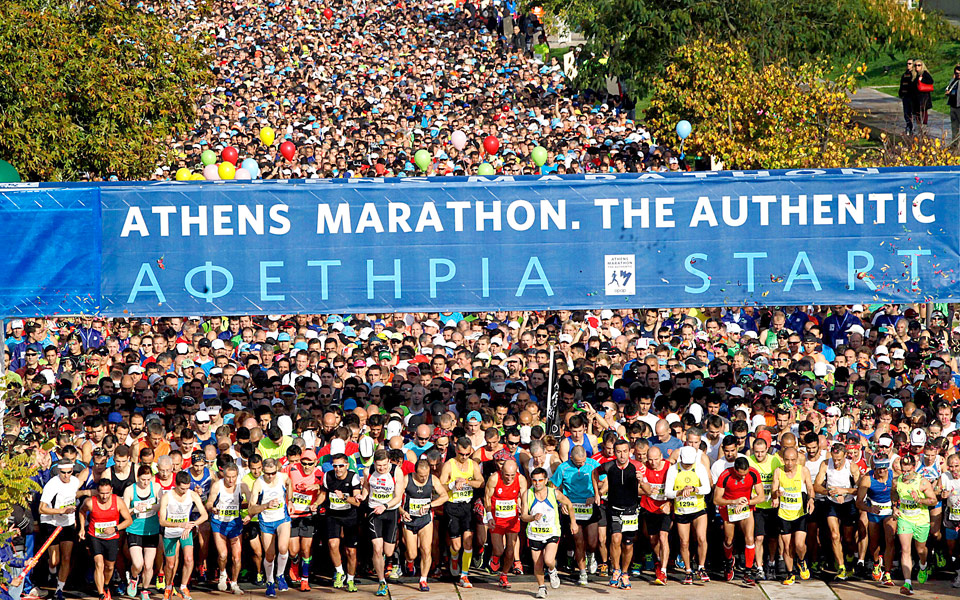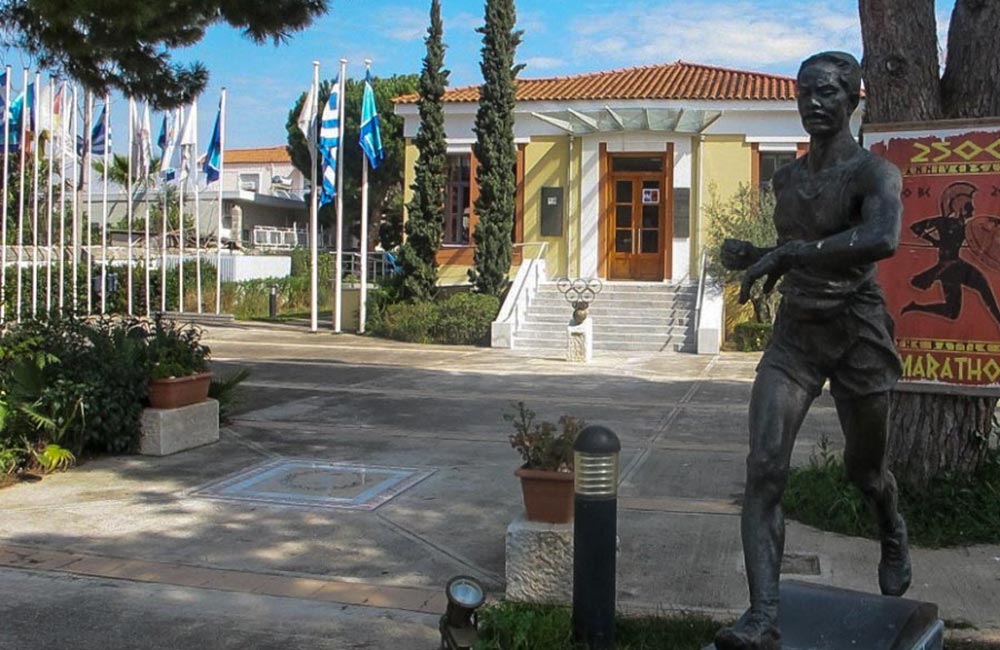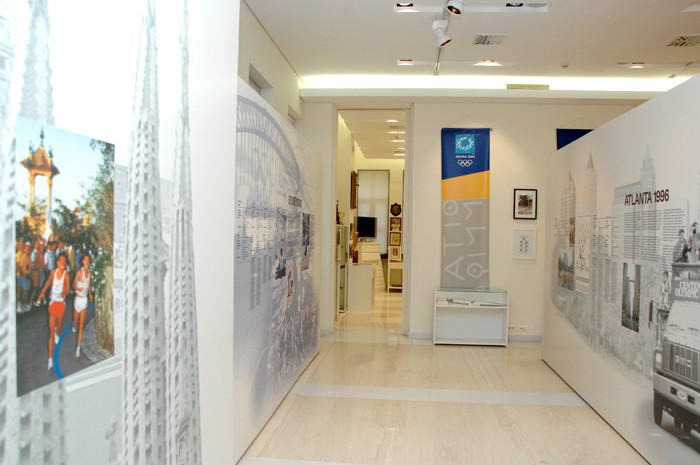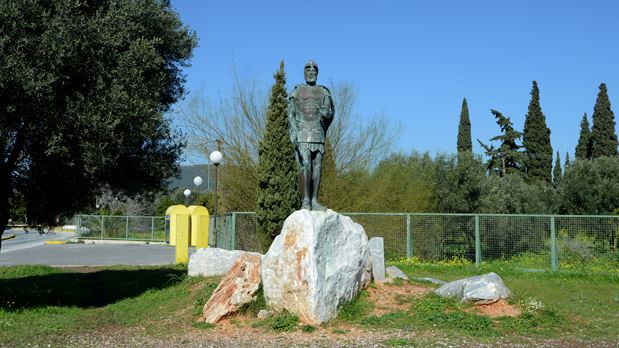 Description
The historic municipality of Marathon is located in the northeastern part of Attica, about 45 kms from the center of Athens. In this world-renowned site of historical significance, the famous, victorious battle of Marathon was held in 490 BC when the Greeks resisted the first Persian invasion. The battle was the culmination of the first attempt by Persia, under King Darius I, to subjugate Greece. In the Tomb of Marathon there are the bones of the 192 Athenians who died at the time of the battle.
Nowadays, Marathon is the starting point of the Classic-Authentic Marathon Run of Athens. The homonymous artificial lake, covering 2,450 acres, is among the ten most important wetlands of Attica, due to the plethora of species it hosts. It was created in 1931 and was the main source of water supply for Athens until 1959.
Top attractions
Tomb of Marathon
Lake Marathon and the Dam
Canyon of Charadrou
Tower of Inoes
Archaeological Museum
Folklore Museum
National Park of Schinias – Marathon
Marathon Run Museum
Includes
Road tolls & taxes
Transfer in new, luxury non-smoking A/C Mercedes mini van
Free Wi-Fi on the mini van
What's Not Included
Entrance tickets for museums/archaeological sites.
Drinks & Meals
Professional tour guide (available upon request)
All our vehicles are brand new, with low mileage, fully air-conditioned, equipped with GPS, Wi-Fi hot spot, children seat and are driven by professional, experienced, English speaking drivers. Also all of our vehicles are licensed by the Greek National Tourism Organization.