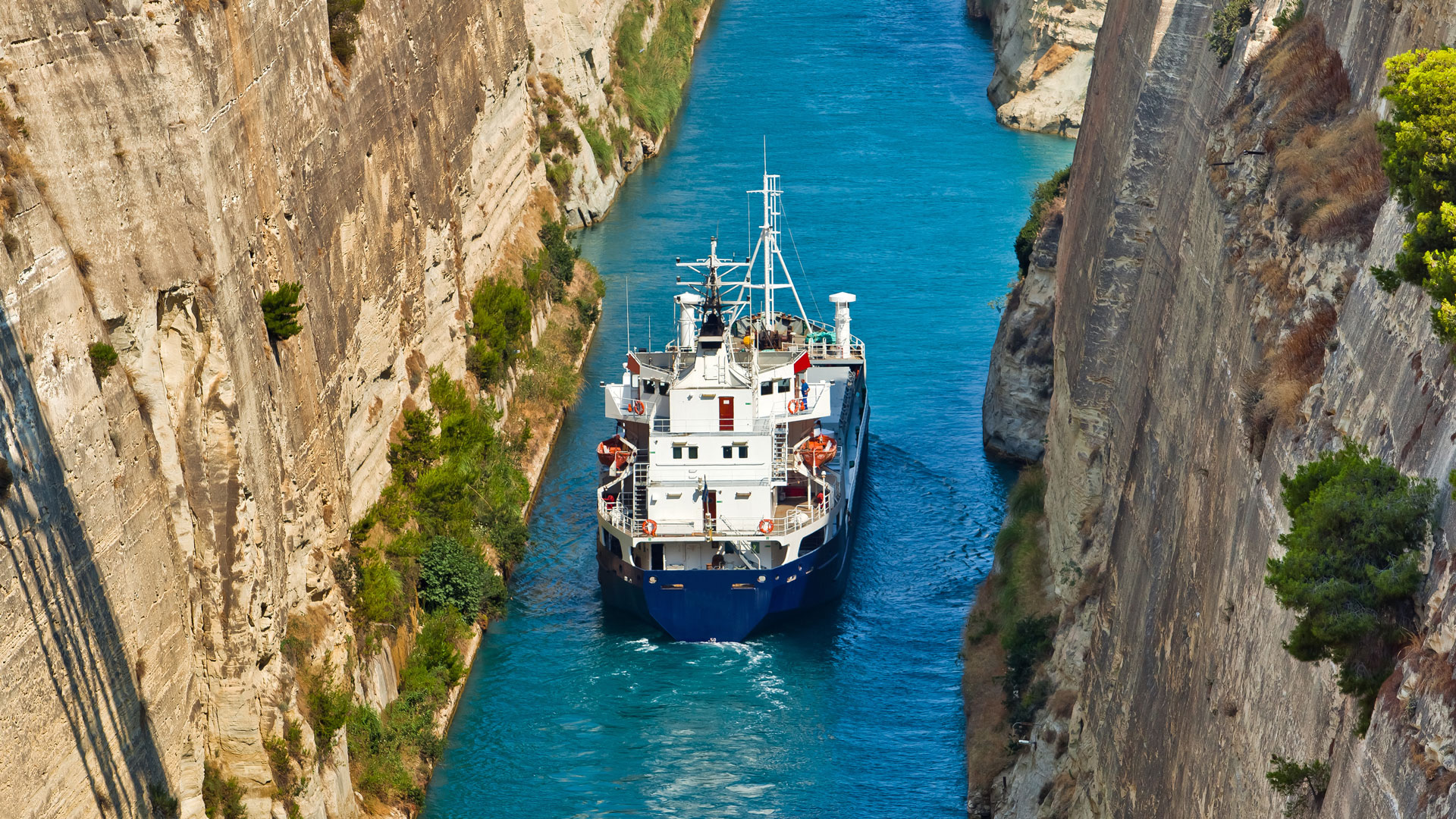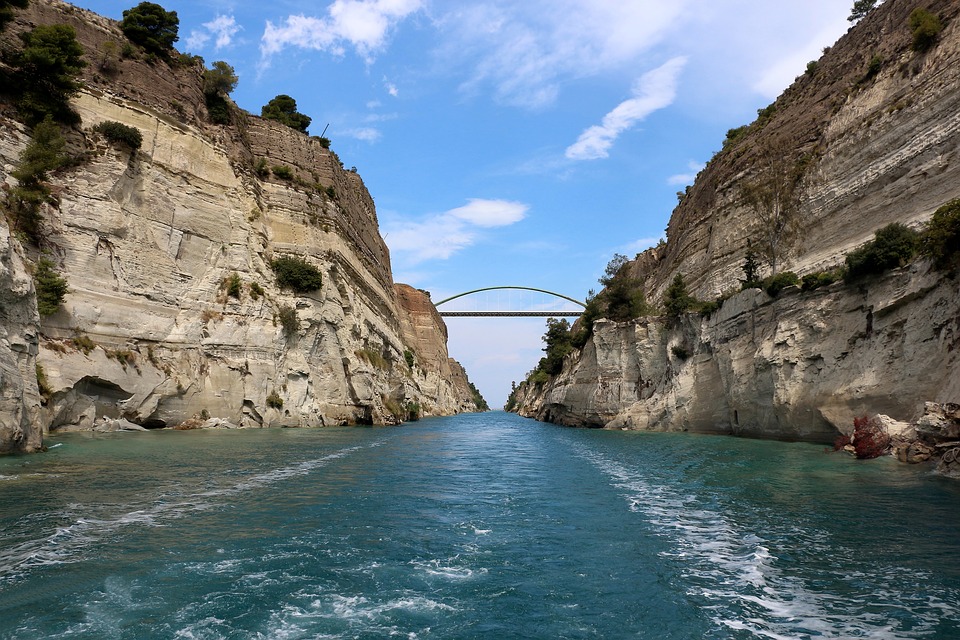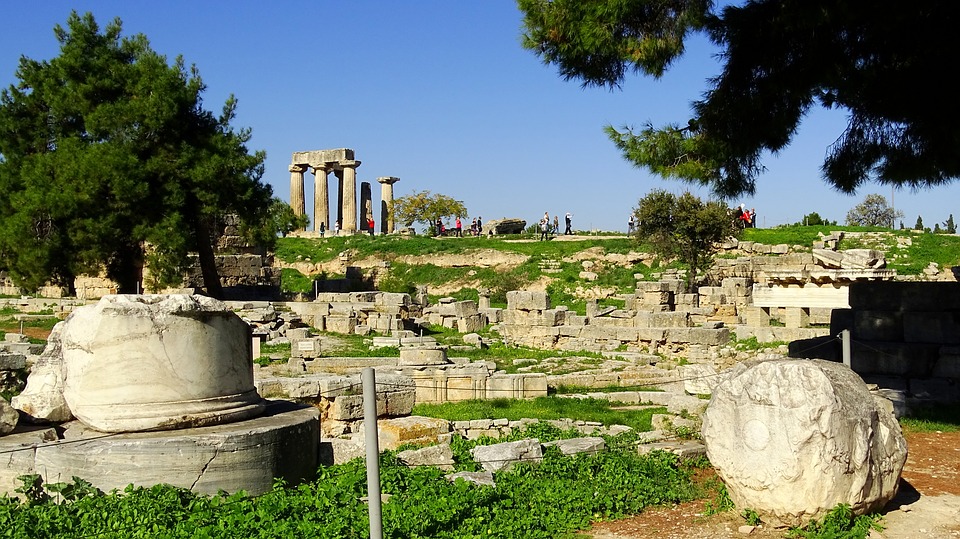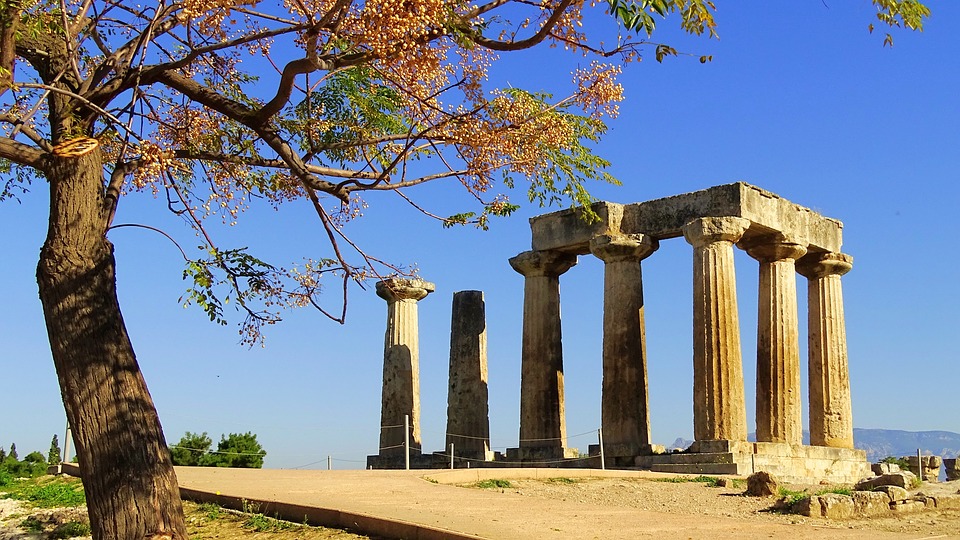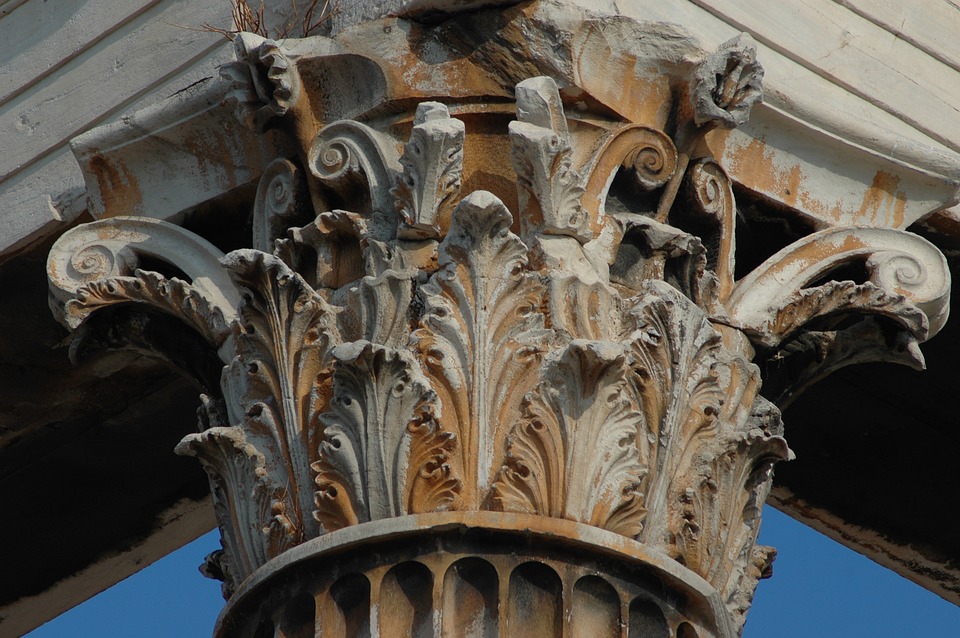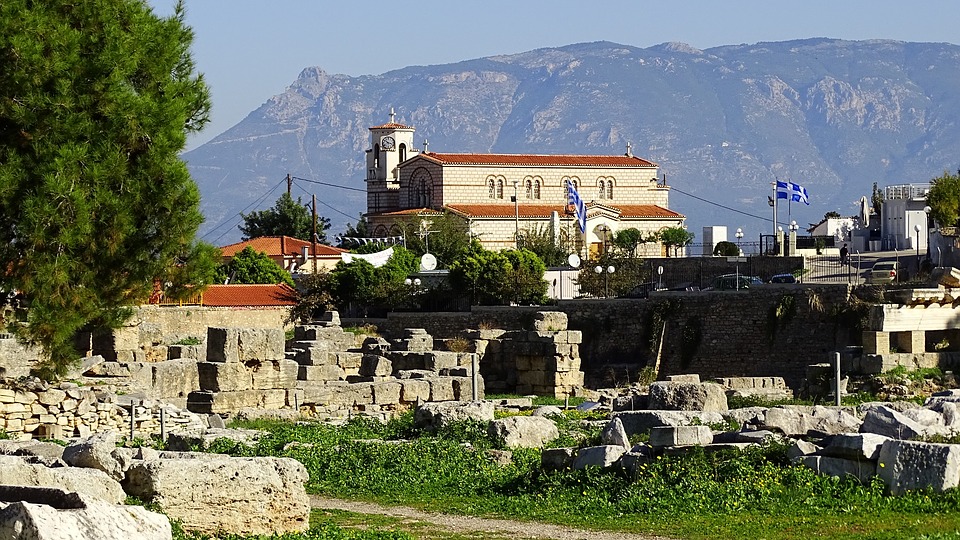 Description
The Corinth Canal, one of the most important constructions of modern Greece, has played a catalytic role in the development and expansion of trade through the Mediterranean Sea. It connects the Gulf of Corinth with the Saronic Gulf to the Aegean and separates the Peloponnese from Greek mainland. The Canal was inaugurated in 1893, although several rulers of antiquity dreamed of digging a cutting through the isthmus  and is 6.4 km long and only 21.4 meters wide. Ancient Corinth, due to its key position, was one of the largest and most important cities in the ancient world. It was inhabited since the Neolithic years (6,500-3,250 BC) and for Christians it is known from the letters of Apostle Paul. Akrokorinthos was the acropolis of ancient Corinth and is the oldest, largest and most impressive remaining castle in the Peloponnese.
Top attractions
Corinth Canal
Archaeological Museum of Ancient Corinth
Temple of Apollo
Agora
Roman Conservatory
Sanctuary of Asclepius
Bema (rostra) of St. Paul
Castle of Acrocorinth
Includes
Road tolls & taxes
Transfer in new, luxury non-smoking A/C Mercedes mini van
Free Wi-Fi on the mini van
What's Not Included
Entrance tickets for museums/archaeological sites.
Drinks & Meals
Professional tour guide (available upon request)
All our vehicles are brand new, with low mileage, fully air-conditioned, equipped with GPS, Wi-Fi hot spot, children seat and are driven by professional, experienced, English speaking drivers. Also all of our vehicles are licensed by the Greek National Tourism Organization.