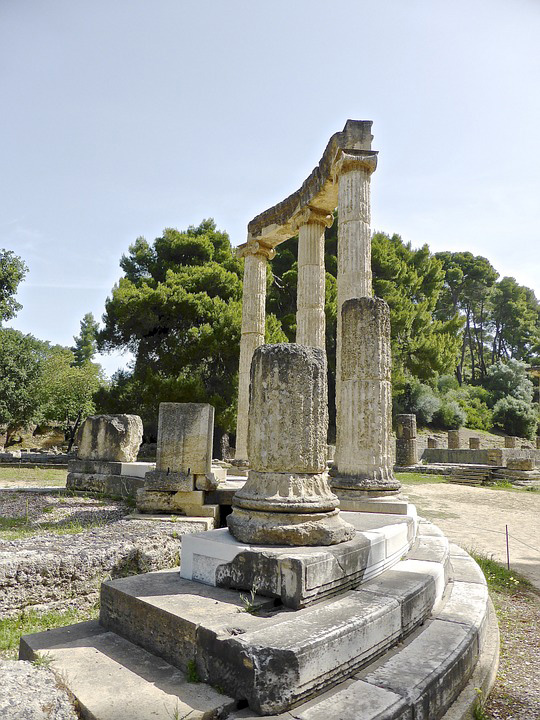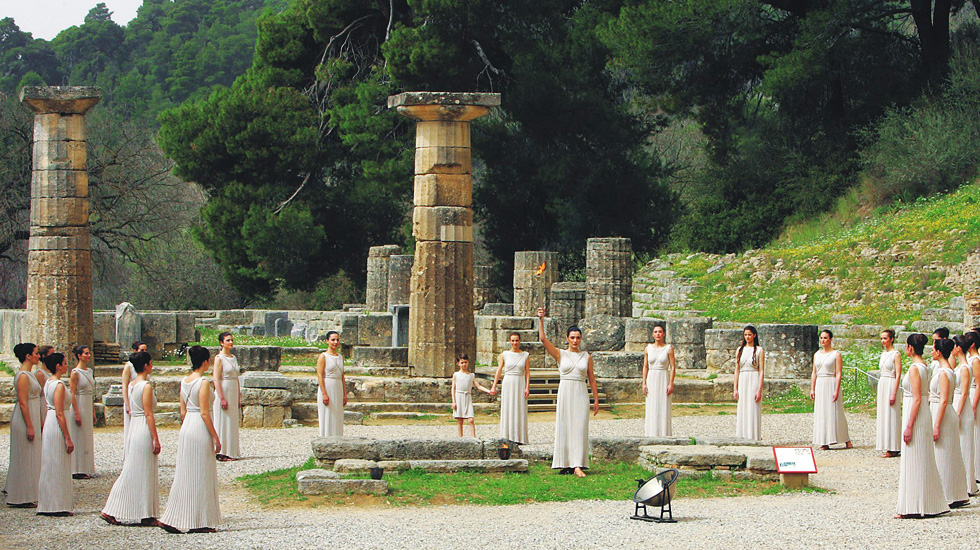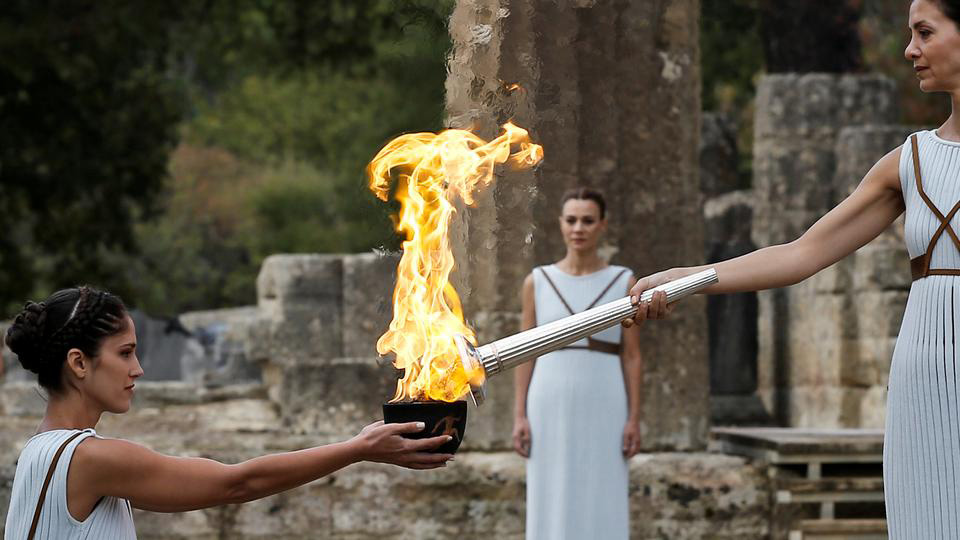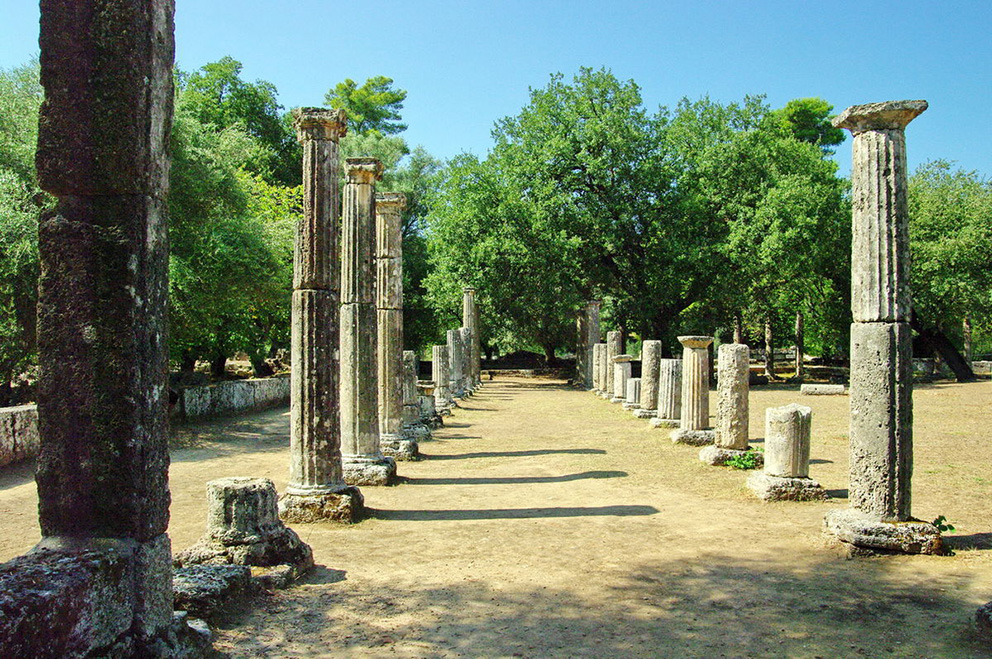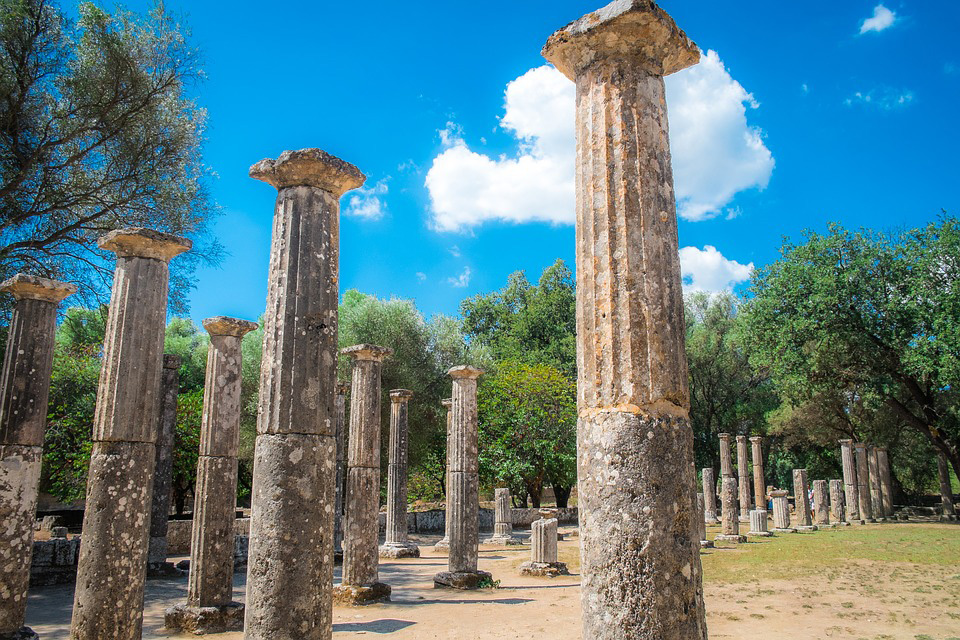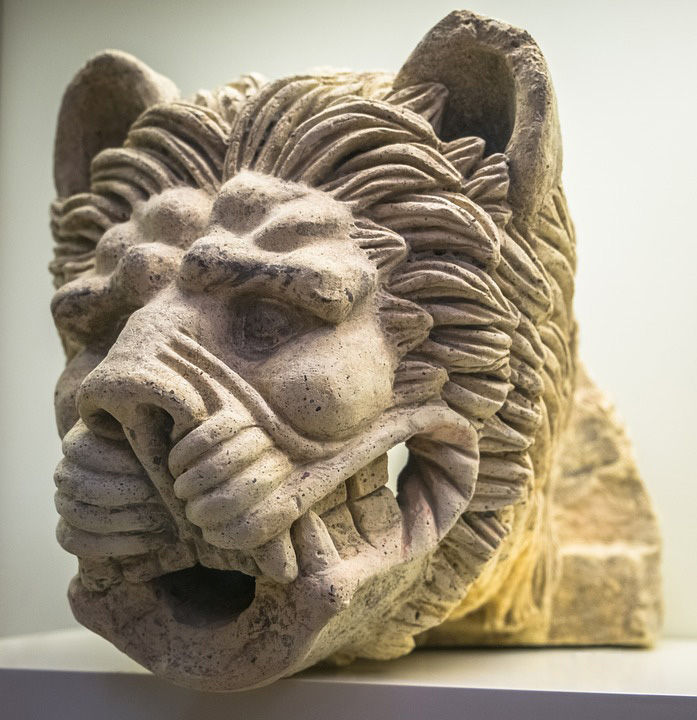 Description
Ancient Olympia is the birthplace of the Olympic Games and one of the most famous must visit destinations in Greece. The Olympic Flame of the modern day Olympic Games, at a simple and symbolic ritual, is lit by reflection of sunlight in a parabolic mirror in front of the Temple of Hera and then transported by a torch to the place where the games are held. During the Olympic Games it burns day and night on a special altar. When the modern Olympics came to Athens in 2004, the men's and women's shot put competition was held at the restored Olympia stadium.
Within a short distance and across a green park, the Archaeological Museum of Olympia, which has been operating since 1982, hosts a prominent collection of exhibits found during excavations. Among the most notable exhibits are a collection of statues and countless figurines of terracotta and copper.
Top attractions
Archaeological Museum of Olympia
Temple of Zeus
Temple of Hera
Olympia Stadium
The memorial of Pierre de Coubertin
The Ancient Gymnasium
Hermes of Praxiteles
Includes
Road tolls & taxes
Transfer in new, luxury non-smoking A/C Mercedes mini van
Free Wi-Fi on the mini van
What's Not Included
Entrance tickets for museums/archaeological sites.
Drinks & Meals
Professional tour guide (available upon request)
All our vehicles are brand new, with low mileage, fully air-conditioned, equipped with GPS, Wi-Fi hot spot, children seat and are driven by professional, experienced, English speaking drivers. Also all of our vehicles are licensed by the Greek National Tourism Organization.